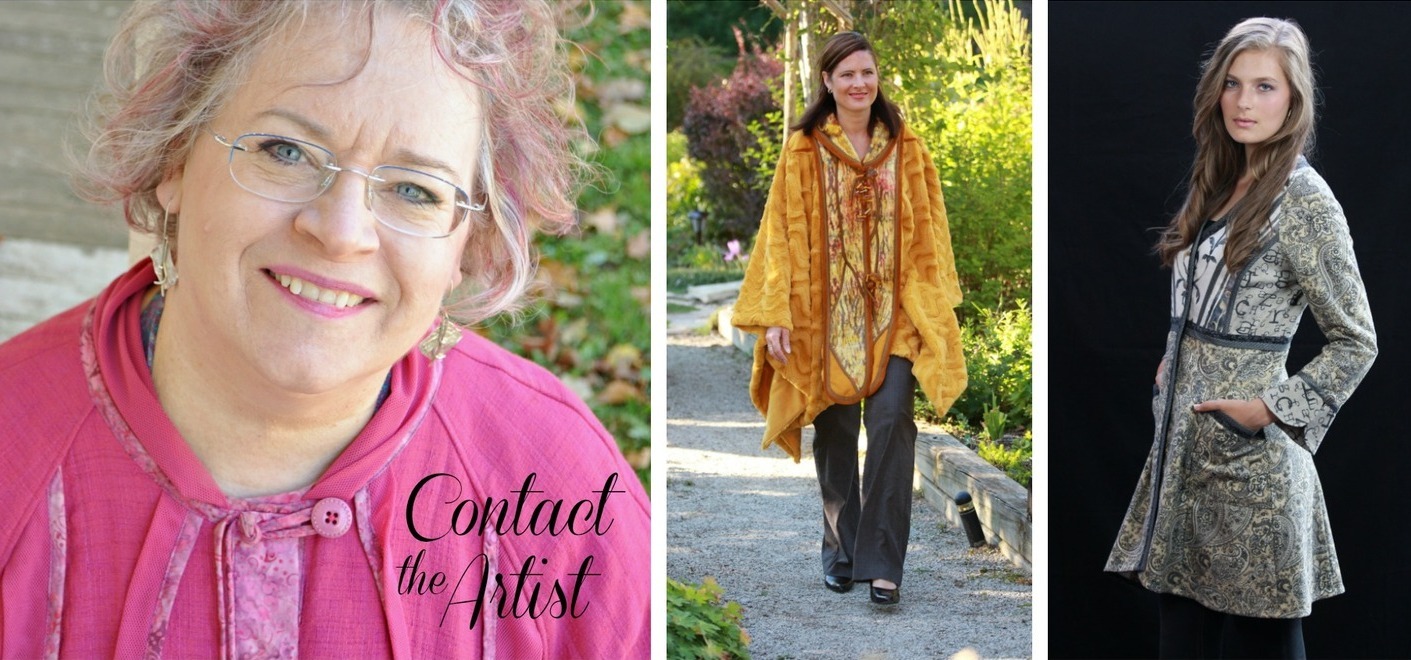 Come Meet "ME" at the Studio
If you are unable to see me at one of my upcoming shows please contact me and we'll set up a time for you to come by the studio for a private meeting.

Want To Keep In The Loop??
Do you want to be kept in the loop for future shows and events?
Then log in here and I'll put you on my mailing list. Your contact information is not sold or shared; it is a private list for a specific purpose. I'm not going to pepper you with trivia; you'll get about 5 or 6 emails a year. These are reminders of the shows and notifications about special events. Trish, my sister, sends the notices on my behalf.
Our Instagram feed