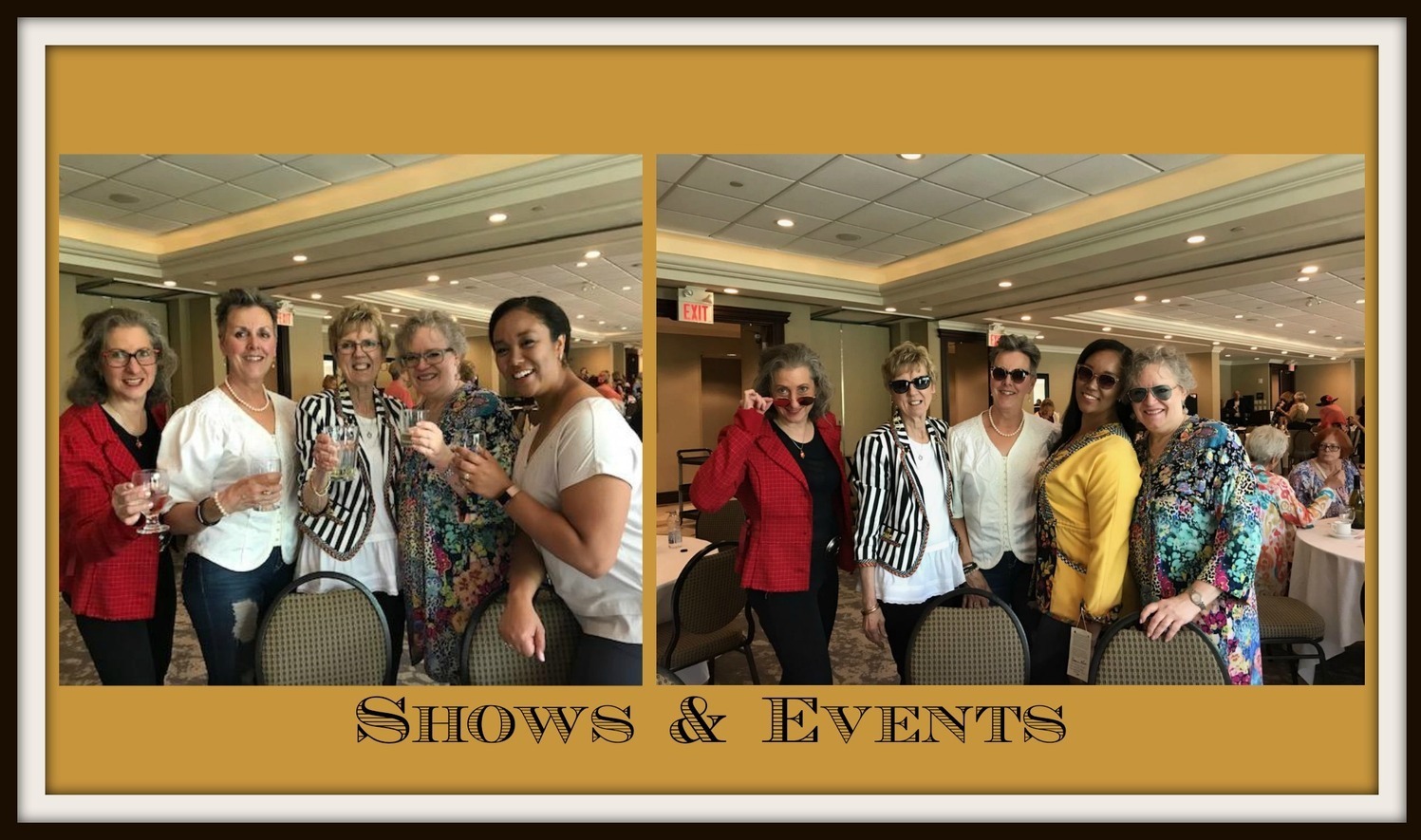 Up Coming Events To Check Out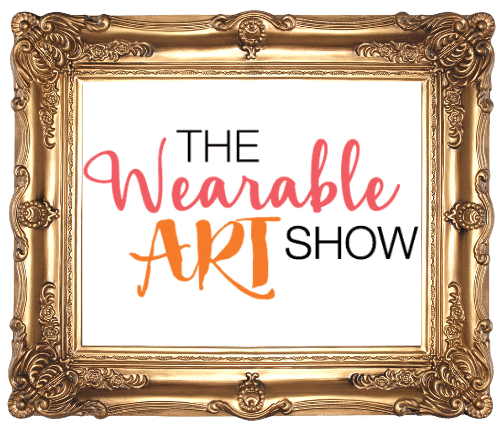 I am so EXCITED that The Wearable Art Show is BACK ON!!
And it's going to be better than ever!!
Here is the info for TICKETS!!!
1280 Dundas Street West, Oakville
Preview Shopping Gala includes a glass of wine
Thursday Oct. 20th, 2022 | 6pm to 9pm – Admission $15
Friday Oct. 21st, 2022 | 10am to 5pm - Admission $10
Saturday Oct. 22nd, 2022 | 10am to 5pm – Admission $10

Us artists did have fun here last October! And the people who came out did too. Had this event at my home when The Wearable Art Show couldn't take place. Back row left to right: Karen Gunna, Laura Levitt and her mannequin Ronnie, Annette Graydon, Bonnie . Front row: Berna Kilic and Doug Fulford.